Biking is the best way to get around Berlin. Get on your bike and come explore with us on the Original Berlin Group Highlights Bike Tour. This private Berlin bike tour is perfect for groups of ten people or less. Your local guide will lead the group to many of Berlin's major historic landmarks, famous buildings, and points of interest. Along the way, the guide will explain the history of Berlin, past battles, the Berlin Wall, stories, myths, and legends. Heading out on bike lets this tour cover much more ground and see more of the sites! Come see Berlin from an Original angle with the Original Berlin Group Highlights Bike Tour.
Along with visiting many of Berlin's famous areas, this tour is a great way to learn your way around Berlin! Our guides have led many different Berlin tours and can tailor the route and pace of the tour to the group's speed and areas of Interest. If you only have a couple days to explore Berlin start with this Private Berlin Bike Tour. Bikes are covered by the tour price and will be fitted at the meeting point. The guides have jam-packed this tour with cool stuff in Berlin and it truly is a one of a kind Berlin Highlights Bike Tour.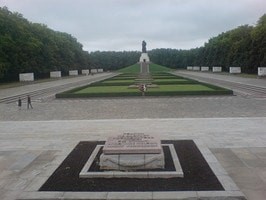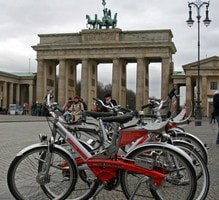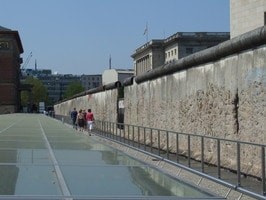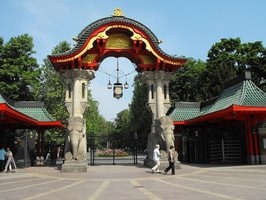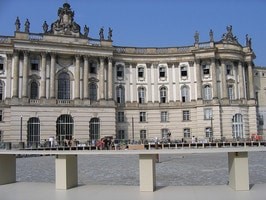 ---
The Original Berlin Group Highlights Bike Tour
last 3.5 hours and features:
---
The Brandenberg Gate
The Berlin Wall
The Reichstag
Berlin's founding
the Prussians
Hitler and the Third Reich
the division after the war
Berlin in modern times
Much More
---
This tour is for all groups ten people or under. For larger groups please contact info@originalberlintours.com.
Tours must be booked 48 hours in advance for quicker bookings please email info@originalberlintours.com or call/text/whatsapp
Tours will start at 11:00 unless otherwise confirmed in booking. 

Meeting Point: On the corner Kochstraße 1, 10969 Berlin