The Original Free Berlin Tour is perfect for tourists, travellers, expats, and locals. It is the perfect way to familiarize yourself with the German Capital.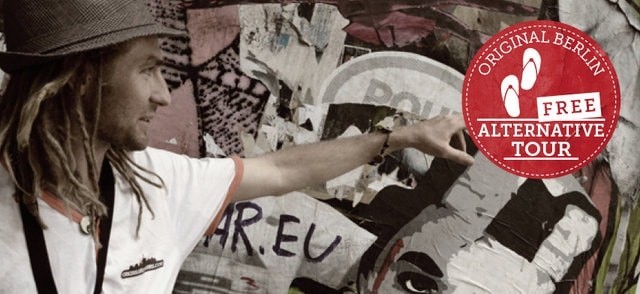 The Original Berlin Free Alternative Tour is a must-see for travelers and locals alike. Discover Berlin's alternative culture in a social, informative and fun atmosphere.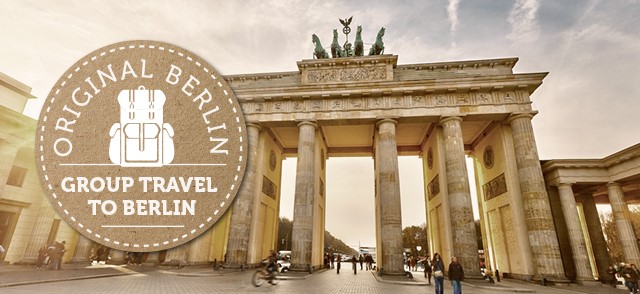 Take a tour of the Sachsenhausen Concentration Camp. Our informative guides expose the grim realities of life and death at Sachsenhausen. Join us for a short train ride just outside of Berlin to this desolate reminder of the worst part of Human History.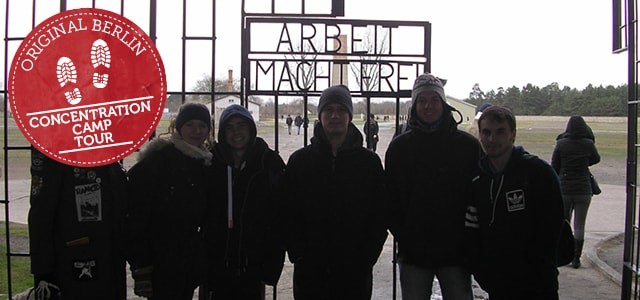 See the devastating cost of the rise of Nazi power in Europe with the Berlin Sachsenhausen Concentration Camp Group Tour. This is a perfect tour for small groups of ten people or fewer.
Crawl with us as we take to the pubs and bars and end the night in one of Berlins biggest Night Clubs. Here is your ticket for a good night out! Need to know the best place to go? Don't worry we have it covered.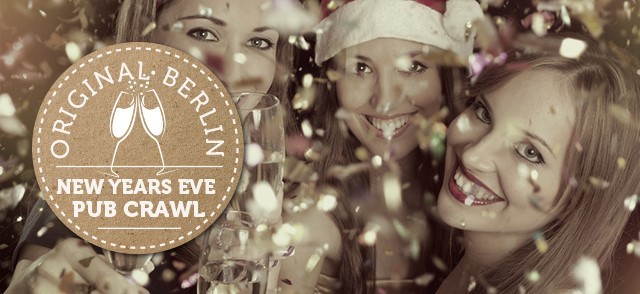 The Original Berlin New Years Eve Pub Crawl is your ticket to Berlin New Year's (commonly known as Berlin Silvester / Sylvester). We have all the parties and festivities already planned out, and the new year awaits.
WHAT TO EXPECT?
ORIGINAL BERLIN LOCAL GUIDES
ONE OF A KIND TOURS
EXPLORE HIDDEN BERLIN
WATCH HISTORY COME TO LIFE
LATEST POSTS FROM OUR BLOG
The Original Guide to Berlin parks Berlin is considered one of the greatest cities in the world. It is a city of rich history, destroyed and rebuilt a city of reconciliation. Today it is known for its culture and night life. But when you are in this great city you...
Come Explore Berlin With Us. Be Original Go Touring!