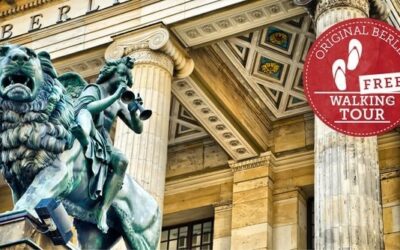 Berlin is one of the most dazzling and historic capitals in the world. For centuries, politicians and businessmen, crowned heads, artists and young as well as old people have met here. Original Berlin Tours are pleased to bring you this incredible walking tour! This...
read more
WHAT TO EXPECT?
ORIGINAL BERLIN LOCAL GUIDES
ONE OF A KIND TOURS
EXPLORE HIDDEN BERLIN
WATCH HISTORY COME TO LIFE
LATEST POSTS FROM OUR BLOG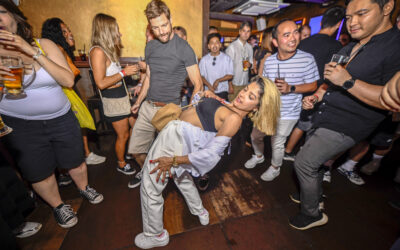 Are you ready to immerse yourself in the vibrant nightlife of Berlin? Look no further than a pub crawl to discover the city's hidden gems. In this beginner's guide, we'll walk you through everything you need to know to make the most of your pub crawl experience in...
read more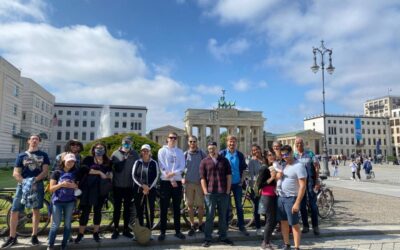 If you're planning a trip to Berlin, one of the best ways to explore the city is by taking a free walking tour. Not only is it a budget-friendly option, but it also offers a myriad of surprising benefits that can enhance your overall travel experience. In this blog...
read more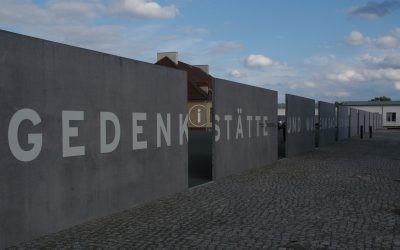 Welcome to our blog post on the concentration camp Berlin Oranienburg! In this article, we will explore the purpose and history of the concentration camp, providing a comprehensive overview for beginners on this topic. Let's dive in! 1. Introduction to the...
read more
Come Explore Berlin With Us. Be Original Go Touring!