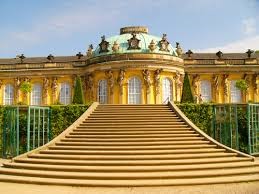 Looking for a day tour from Berlin? With The Original Berlin Royal Potsdam Tour, you can discover the magic of this fairytale city. Learn about the history of Potsdam, the Jewel of the Prussian Empire and central to the Cold War Espionage. Your fun and informative guide will take you on a social tour of the city and introduce you to the magical gardens, beautiful palaces and complete history of Potsdam. This playground for kings and queens is full of decadent buildings, statues, and gardens. The pure scope of the area is immense and we personally feel it would impossible to see it all in one visit. However, we have cherry-picked the best spots, statues, stories, and buildings to show you!
This Potsdam Tour introduces you to the city that was home to the kings of the Prussian Empire and the Kaisers of Germany. Potsdam is a picturesque city that features some of the most extravagant palaces in Europe. Discover the Sanssouci Palace the largest World Heritage site in Germany, a favorite of Frederick the Great and walk in the gardens of Aristocratic Mansion where the last German Kaiser lived and see the Cecilienhof where the Potsdam Conference was held in 1945. Learn about the forbidden sector of Potsdam that was used by the KGB and the bridge where spies were traded during the Cold War.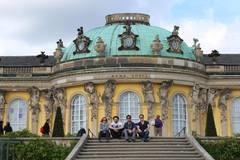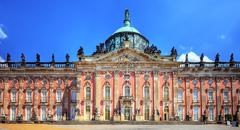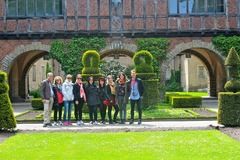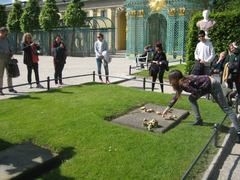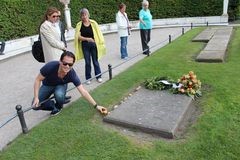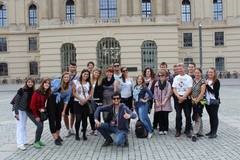 ---
The Berlin Potsdam Tour
takes around 6 hrs and features:
---
Marble Palace
The Cecilienhof
Sanssouci Palace
The Dutch Quarter
Aristocratic Mansion
The Opulent Royal Palace
Potsdam's fairytale parks and gardens
---
Join us as we take you just south of Berlin to a different world! The home of German Kings and Queens, leave the city behind and learn about Deutschland before the wars. We can get you there and make sure you see the best parts of Potsdam. On this Royal Potsdam Tour, expect to get some insider stories myths and legends that surround this ancient marvel. 

Our guides are the best in the business and love what they do! Don't accept any imitations a tour with us can not be duplicated.
The Original Potsdam tour runs at 10:00 am on Saturday & Sunday!

Meeting Point: One80 hostel in Alexanderplatz Otto-Braun-Straße 65, 10178 Berlin

16€ per person
Potsdam Tour Impressions
*Terms and conditions
Guests will need a valid "ABC transit" ticket