Come see what the capital of Germany has to offer to eat with us on The Original Berlin Food Tour. This tour explores the culinary taste of Germany, and more specifically Berlin. From local favorites to famous dishes. Berlin is a spread out city made up of many different neighborhoods. For those who know where to look there is a delicious culinary surprise just waiting around the next corner. Join our local friendly foodies as we explore everything that is Berlin food.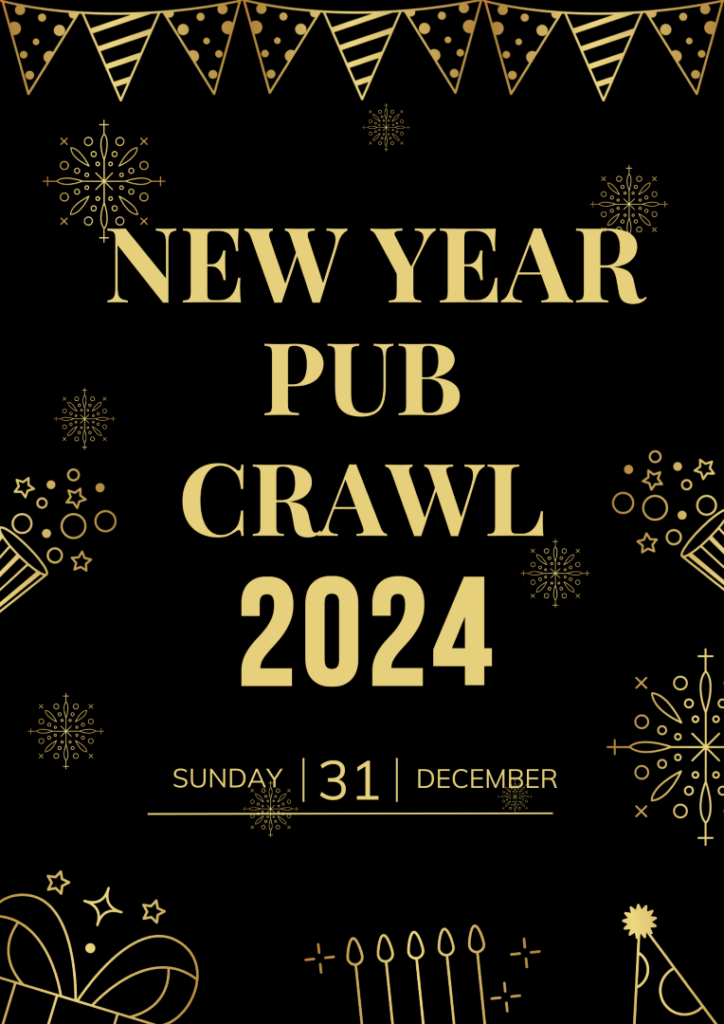 This tour will start off in the city center and quickly venture out to some well know culinary hot spots. Guests will have a chance to sample many local dishes. The group will visit 6+ venues, including a local bakery, and many cuisines inspired by the cultural diversity of the city. Along the way the tour guide will explain the history of German food, and what make the dishes found here in Berlin so unique. They will also give you the low down on modern day food in Berlin. From what to look for to some great tips on what to eat or things to try during your trip to Berlin. This tour is packed with delicious samples, great deals, and one of a kind guides. All available on this all inclusive Berlin food tour. Come explore the culinary specialties of Germany with us on The Original Berlin Food Tour
The Original Berlin Food Tour
is about 5 hours and features:
Berlin food from history to modern day
Free Tastings
Great Local Guides
6+ Venues
Much Much More
The Original Berlin Food Tour has been designed by local food lovers. Each guide has their own favorite route and for that reason, the tour can change slightly based on the time of year, local events, and the guide of the day. This tour may require a valid AB travel pass. For questions and large group bookings please contact us by email or phone.