Entdecken Sie das etwas andere Berlin mit seiner Straßenkunst und der eigenwilligen Kultur. Erkunden Sie die Bezirke Friedrichshain, Kreuzberg und Neukölln, und lassen Sie sich von einem Insider vermitteln, was diese Szene-Viertel so einzigartig macht.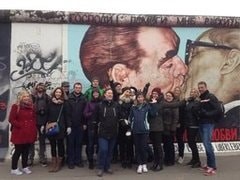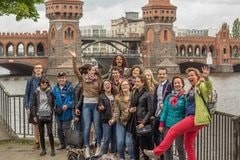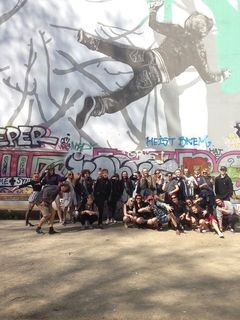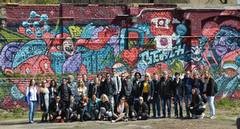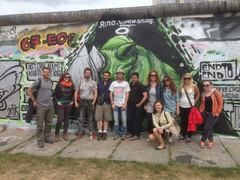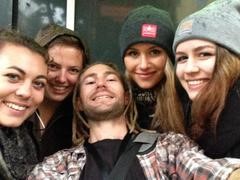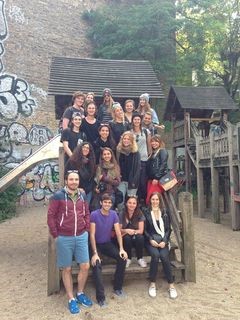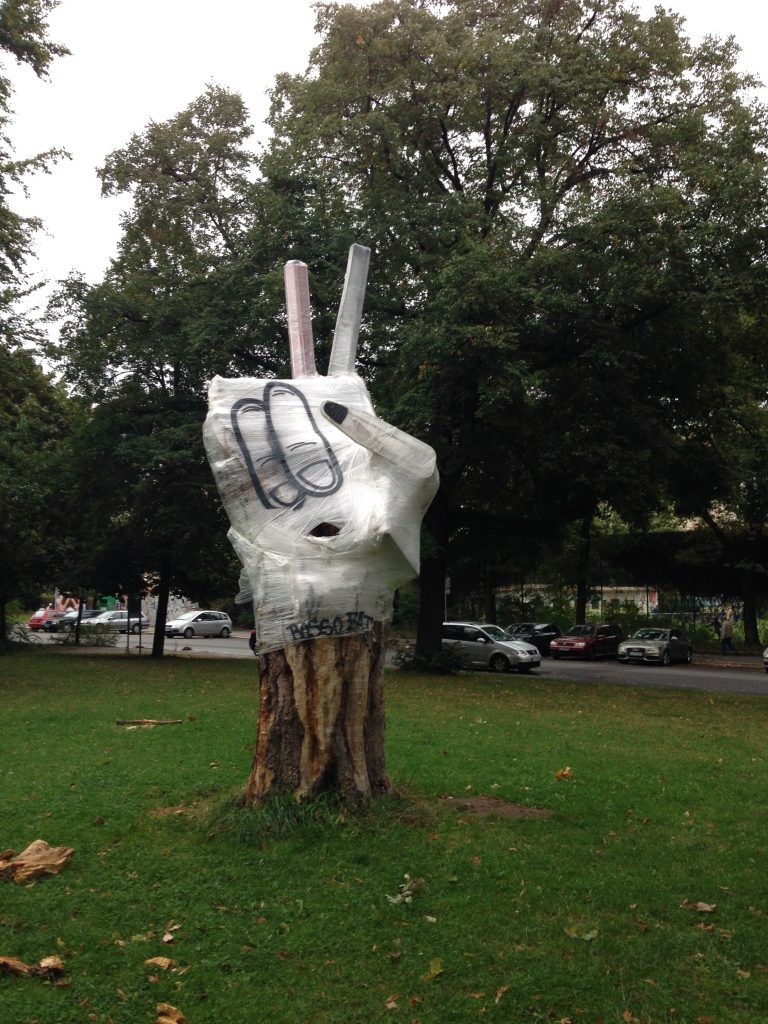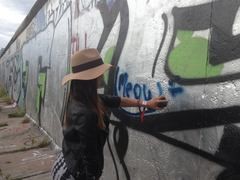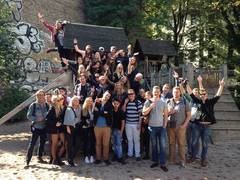 Berlin: Führung "Alternatives Berlin" mit Insidern ist 2.5-3 stunden and features:
Street art and graffiti in all of its forms,
Squats & community projects,
Berlin's celebrations and festivals
Parks, späti's, food, bars
Berlin's modern culture
And much more. . .
Entdecken Sie  die andere Seite der Stadt Berlin und erkunden Sie den Teil der Stadt, der mit ihren unzähligen Kunstwerken an den Fassaden und Mauern und den vielen Gemeindeprojekten beeindruckt. Freuen Sie sich auf das innovative und fortschrittliche, aber auch alternative Berlin und entdecken Sie bei einer geselligen Tour die einzigartige Atmosphäre in Berlins Bezirken Friedrichshain, Kreuzberg und Neukölln.
Finden Sie heraus, was diese Stadt so einzigartig macht und lassen Sie sich von einem Insider ganz nach Ihren Wünschen und Interessen durch die Szene Berlins führen. Scheuen Sie sich nicht, Ihre Fragen und Interessen anzusprechen, Ihr Guide wird diese nach Möglichkeit bei der Tour berücksichtigen.


Um 13:00 Uhr, Mittwochs bis Sonntag
Meeting next to check point charlie at "Die Bude" Friedrichstraße 205 10117 berlin
Alternative Berlin Walking Tour Video