Come explore the Berlin wall on the Original Berlin wall Tour. Join our local guides on this amazing tour of the Berlin Wall. There are still many sections and visible reminders of this famous political catastrophe. See some of the major landmarks the wall has left behind including the east side gallery, guard towers, and the wall memorial. However, explore with us as we take you to some wall sights off the beaten path. We will Show you places where the wall once stood, and our local guides will explain stories of horror and triumph from wall escapes and forced conscription. The devastating effects of this wall can still be felt today, come see Berlin on the Original Berlin Wall Tour.
Berlin is home to some of the worlds biggest historical events. The Berlin wall is one of those events that shaped the city and the rest of the world. Separating the city from east and west, the citizens of each side lived very different lives.
The splitting of Germany and Berlin happened after the Nazi's lost World War II. The allies then split the conquered country amongst themselves. The allies would soon be in a war of their own leaving Germany and Berlin Split into two. The west side is controlled mainly by the United States and the United Kingdom. The east was then under control by the U.S.S.R. As things boiled over during the Cold War, a wall was constructed in Berlin to limit movement from East to West. This marked one of the first times in modern history governments had set up a physical barrier to separate like-minded civilians.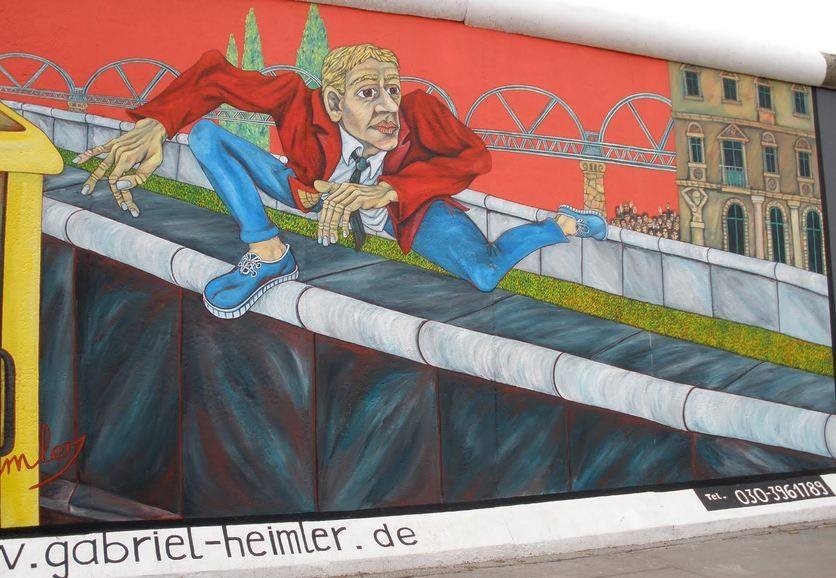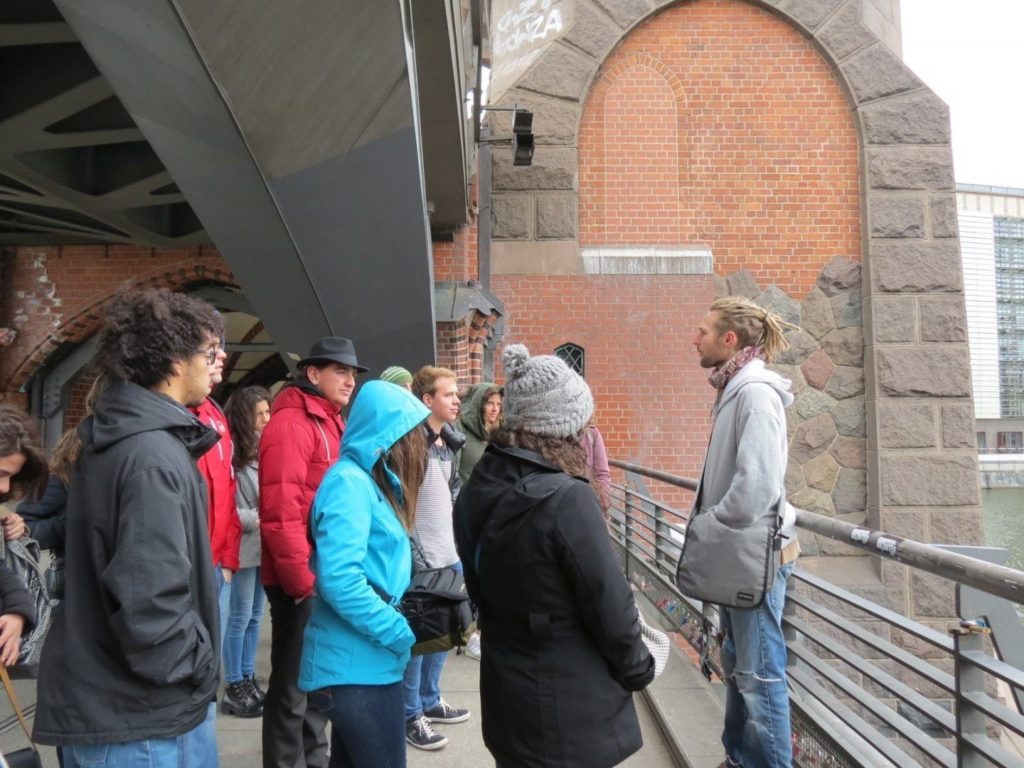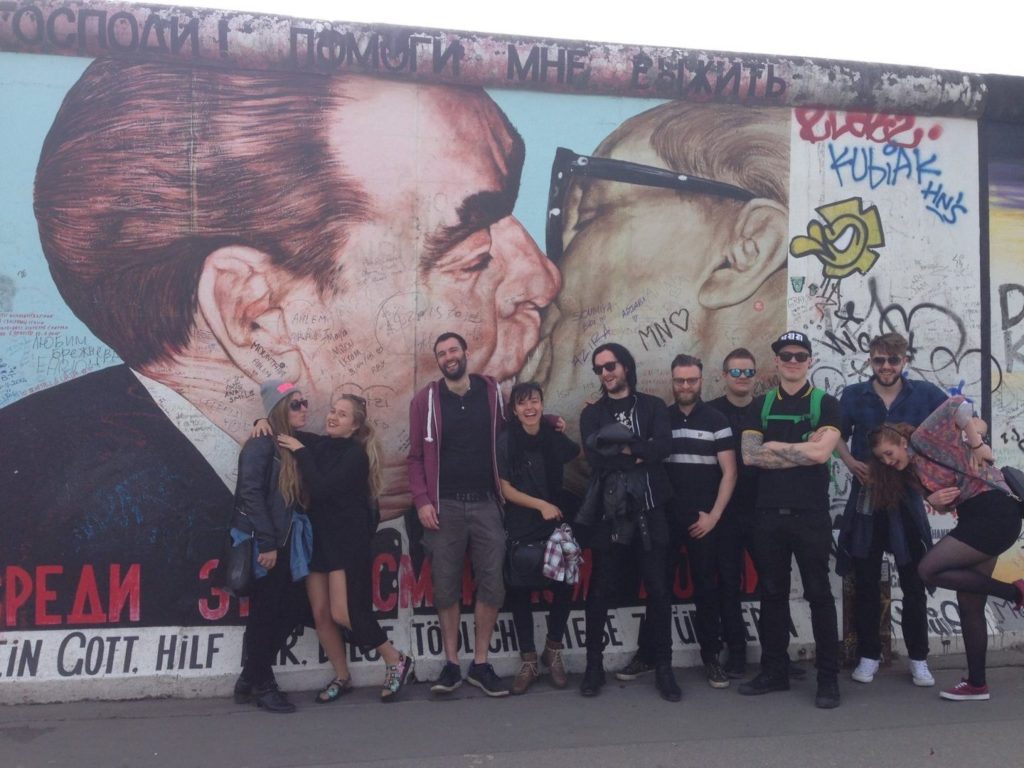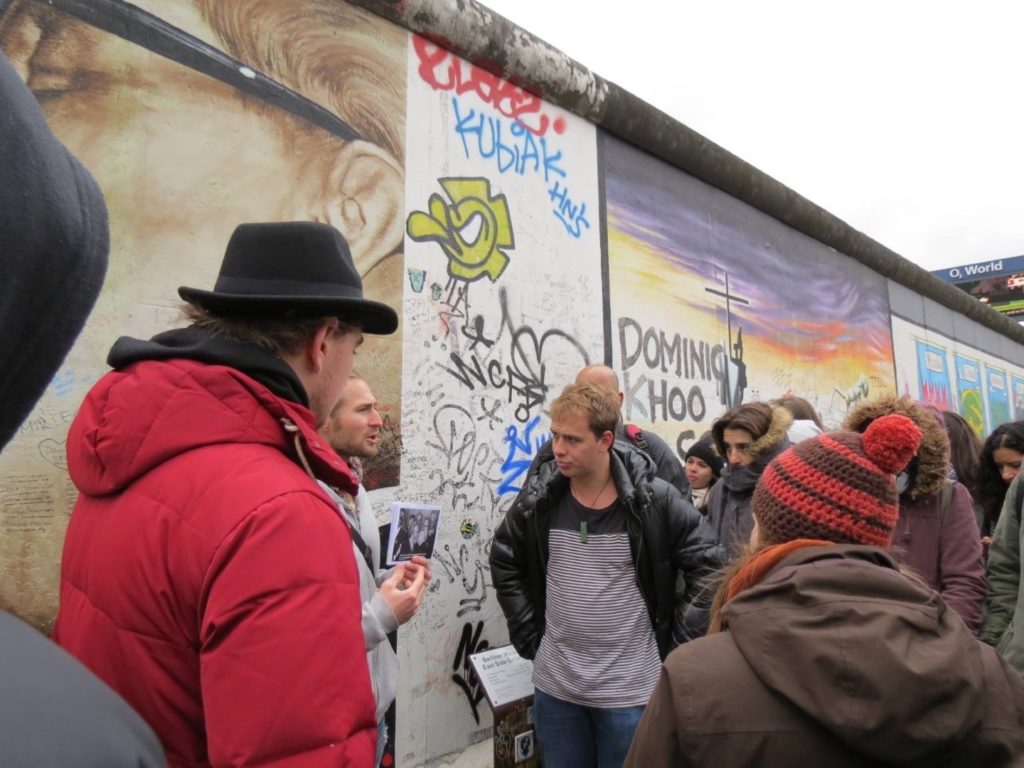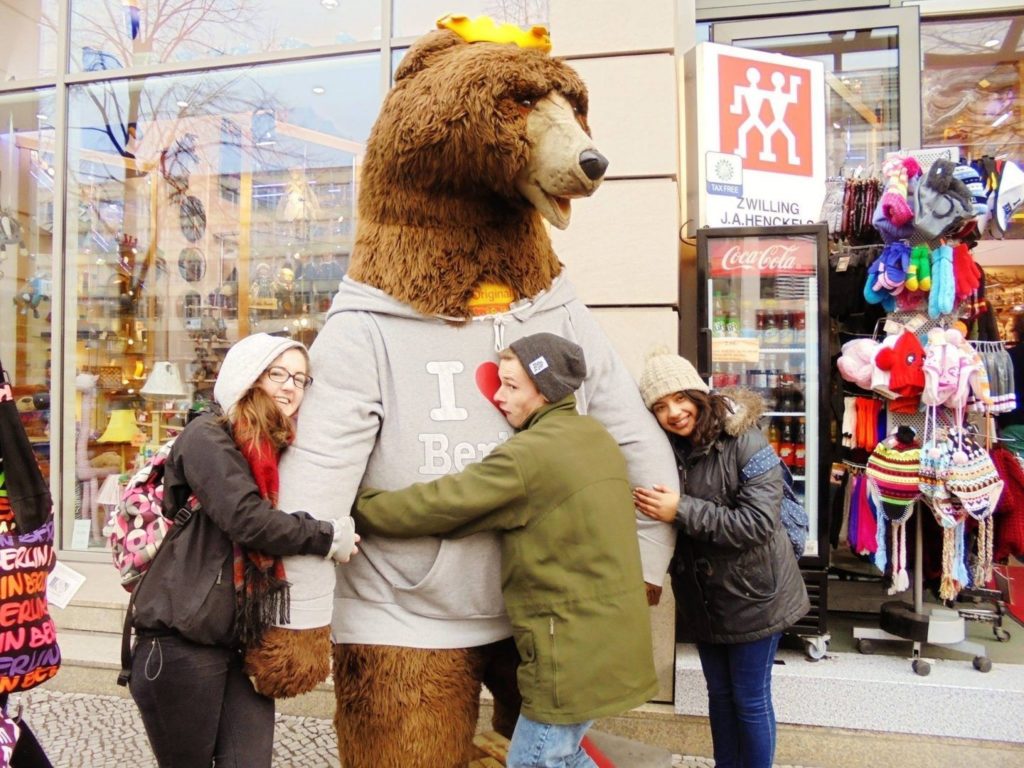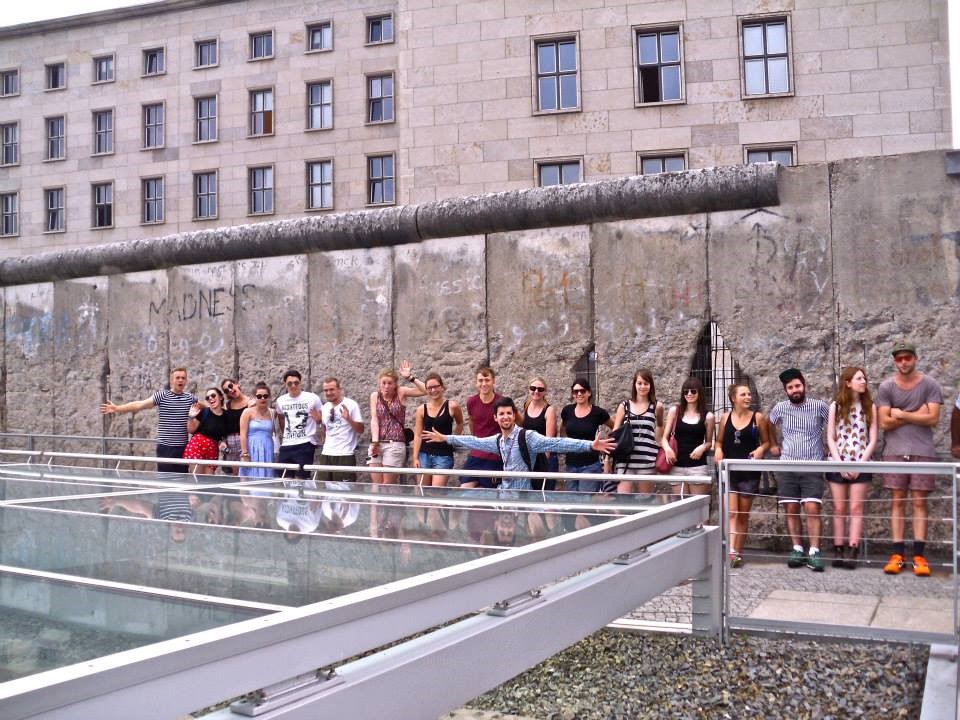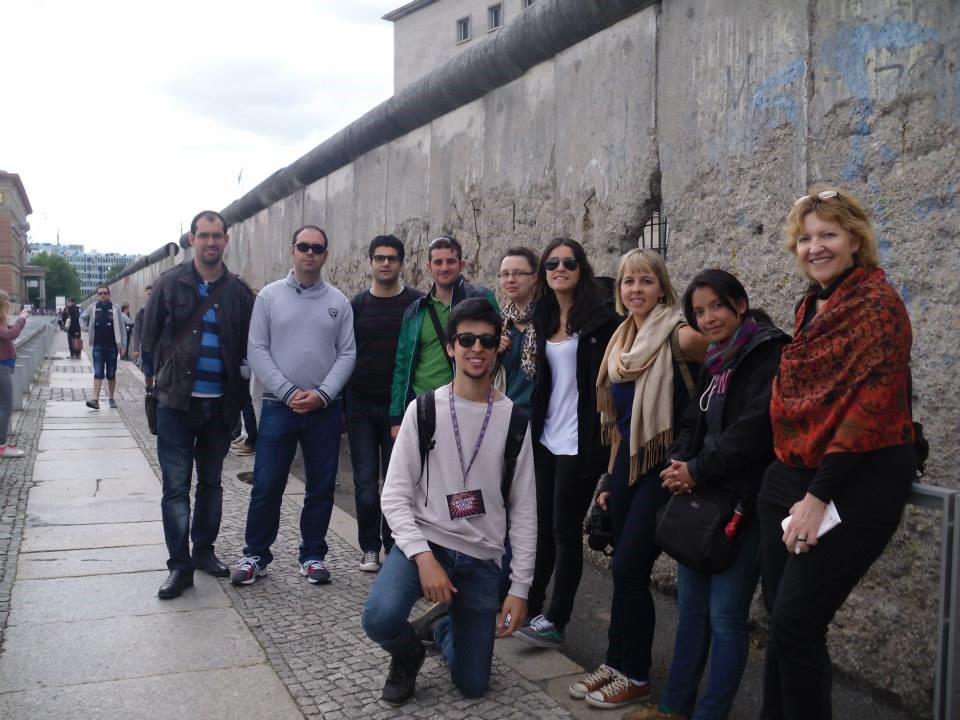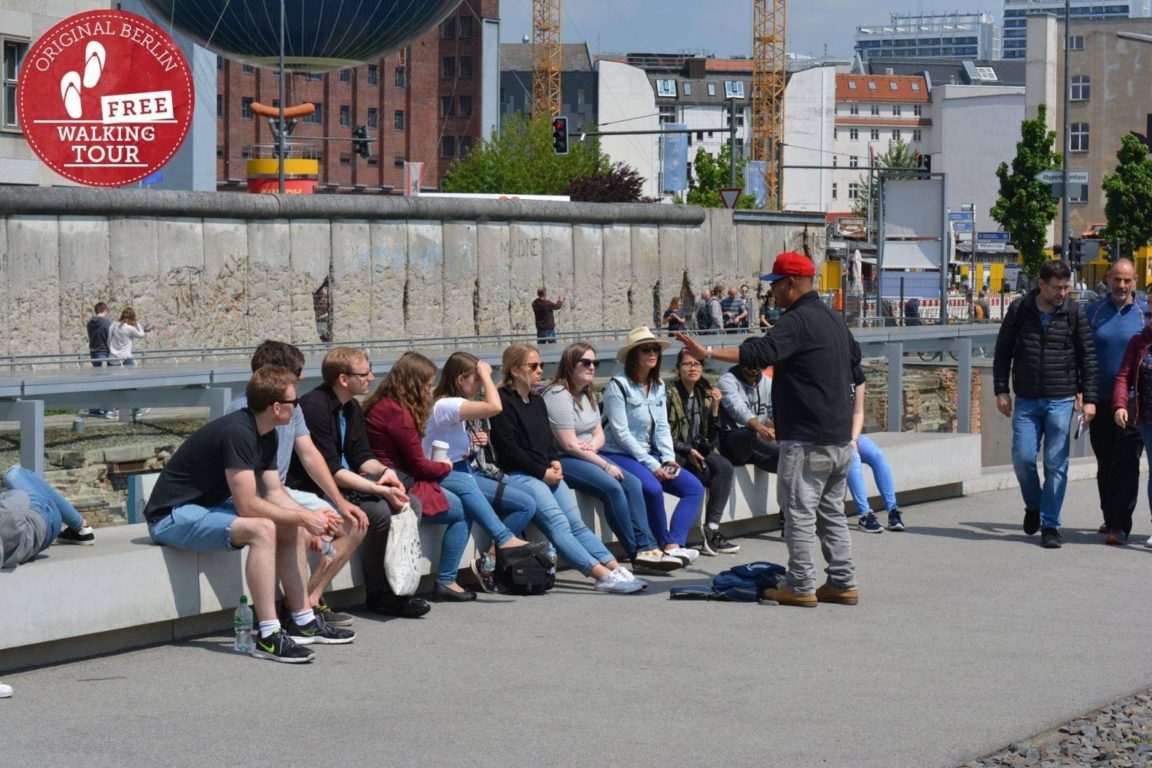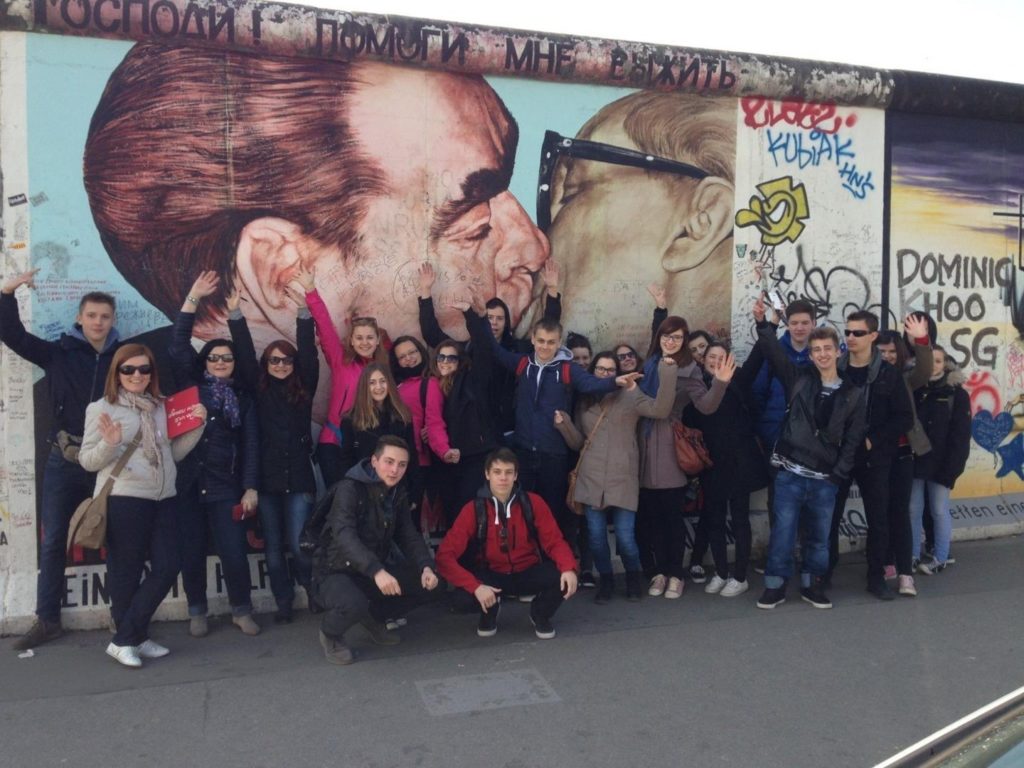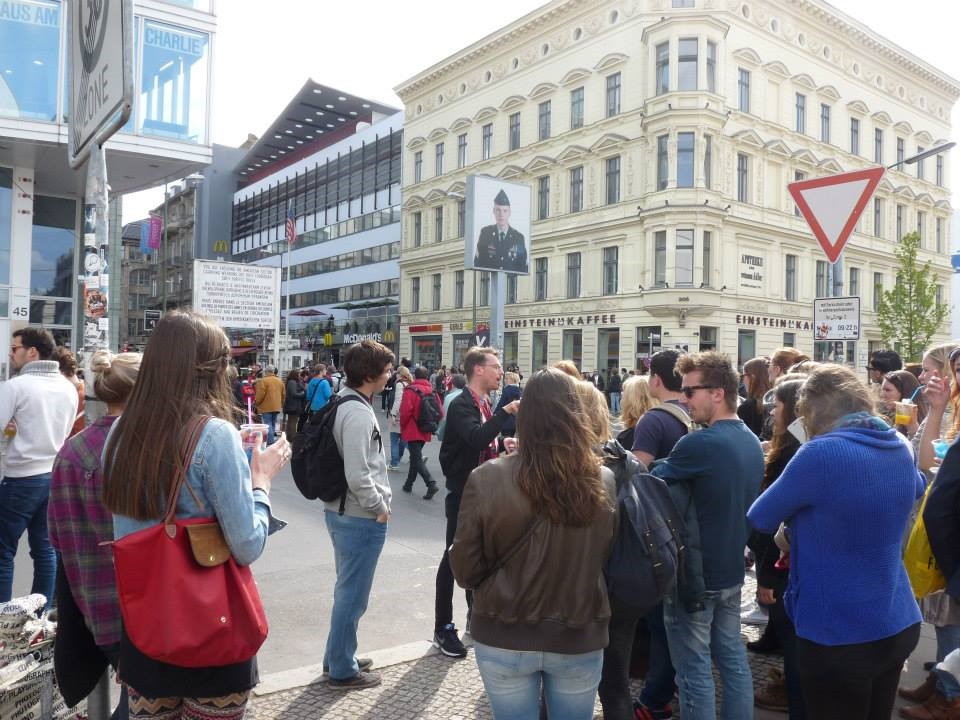 ---
The Original Berlin Wall Tour is 3 hours and Features:
---
Eastside Gallery
Berlin Wall Memorial
Guard Towers
Berlin Wall Escape Routes
Hidden Berlin Wall Effects
West Berlin & the DDR
The Berlin Wall Route Today
Much Much More
---
This Tour Starts Feb. 10



Fridays 11:00

Meeting Point: One80 hostel in Alexanderplatz Otto-Braun-Straße 65, 10178 Berlin

Price: FREE