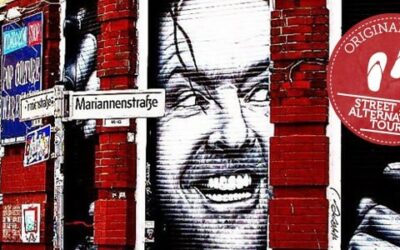 Come explore the Alternative side of Berlin on the Original Berlin Street Art Alternative Group Tour. This tour is packed with parts of Berlin that you won't find in your guidebook. Visit street art locations featuring numerous famous artists from around the world....
read more
WHAT TO EXPECT?
ORIGINAL BERLIN LOCAL GUIDES
ONE OF A KIND TOURS
EXPLORE HIDDEN BERLIN
WATCH HISTORY COME TO LIFE
LATEST POSTS FROM OUR BLOG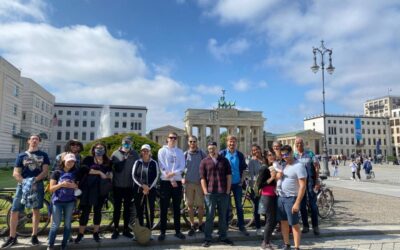 Welcome to Berlin, a city steeped in rich history and architectural wonders. If you're a history enthusiast or simply curious about Berlin's past, taking a walking tour of the city's oldest buildings is a must. In this article, we'll guide you through a journey back...
read more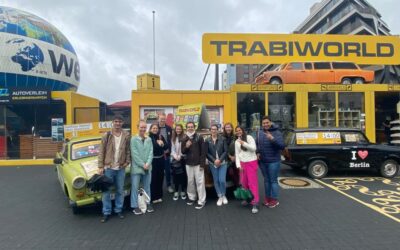 If you're planning a trip to Berlin and want to experience the city beyond the typical tourist attractions, the Berlin Free Alternative Walking Tour is an absolute must-do. This tour offers a unique perspective on the city, taking you off the beaten path to explore...
read more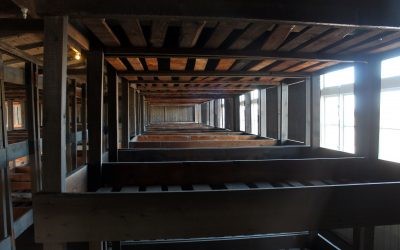 About Sachsenhausen Concentration CampSachsenhausen Concentration Camp is a memorial site located just outside of Berlin, Germany. It was one of the first Nazi concentration camps established in 1936. Today, it serves as a reminder of the atrocities committed during...
read more
Come Explore Berlin With Us. Be Original Go Touring!