Die Original Free Berlin Tour ist perfekt für Touristen, Reisende, Expats und Einheimische. Diese kostenlose Walking Tour ist der perfekte Weg, um die deutsche Hauptstadt kennenzulernen.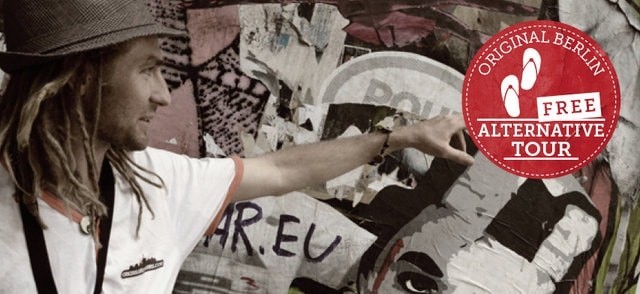 Die Original Berlin Free Alternative Tour ist ein Muss für Reisende und Einheimische gleichermaßen. Entdecken Sie Berlins alternative Kultur in einer geselligen, informativen und unterhaltsamen Atmosphäre.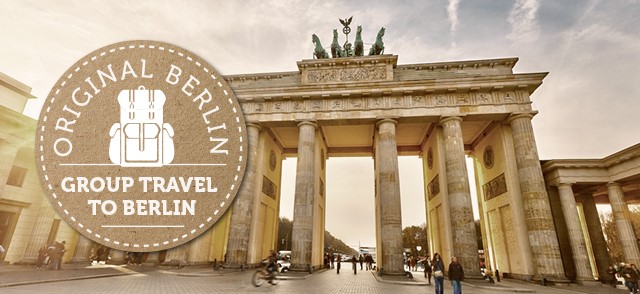 Machen Sie einen Rundgang durch das Konzentrationslager Sachsenhausen. Unsere informativen Guides zeigen die düstere Realität von Leben und Tod in Sachsenhausen. Begleiten Sie uns auf eine kurze Zugfahrt außerhalb von Berlin zu dieser trostlosen Erinnerung an den schlimmsten Teil der Menschheitsgeschichte.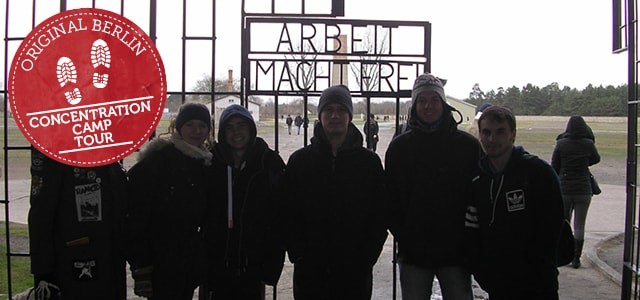 Sehen Sie die verheerenden Kosten des Aufstiegs der Nazi-Macht in Europa bei der Gruppentour des Konzentrationslagers Berlin Sachsenhausen. Dies ist eine perfekte Tour für kleine Gruppen von zehn oder weniger Personen.
Krabbeln Sie mit uns in die Kneipen und Bars und lassen Sie die Nacht in einem der größten Nachtclubs Berlins ausklingen. Hier ist Ihr Ticket für eine gute Nacht! Sie möchten wissen, wo Sie am besten hingehen? Keine Sorge, wir haben es abgedeckt.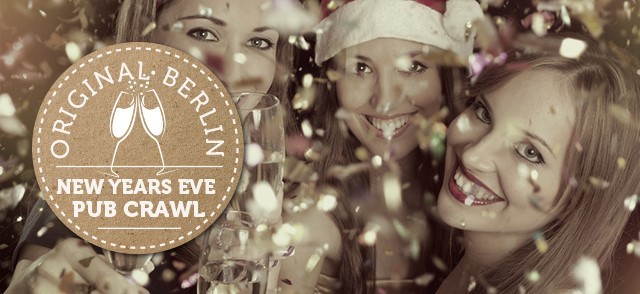 Die Original Berliner Silvesterkneipentour ist Ihre Eintrittskarte zum Berliner Neujahrsfest (allgemein bekannt als Berlin Silvester / Sylvester). Wir haben alle Partys und Feierlichkeiten bereits geplant und das neue Jahr wartet.
WAS ERWARTEN SIE?
ORIGINAL BERLIN LOKALE GUIDES
EINZIGARTIGE TOUREN
ENTDECKE DAS VERSTECKTE BERLIN
UHR GESCHICHTE WIRD ZUM LEBEN ERHOLT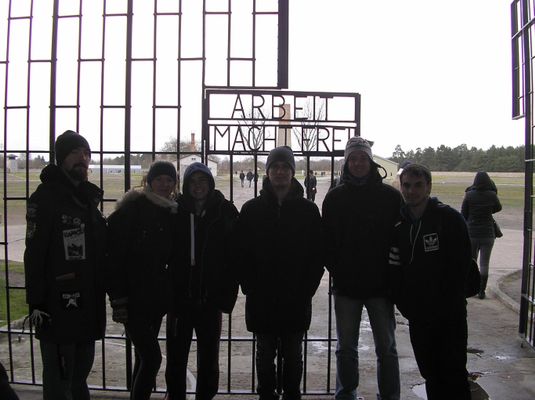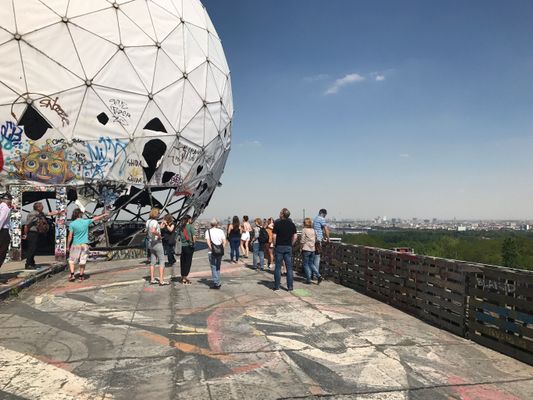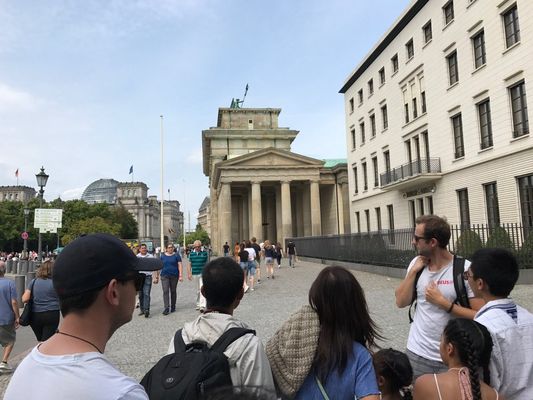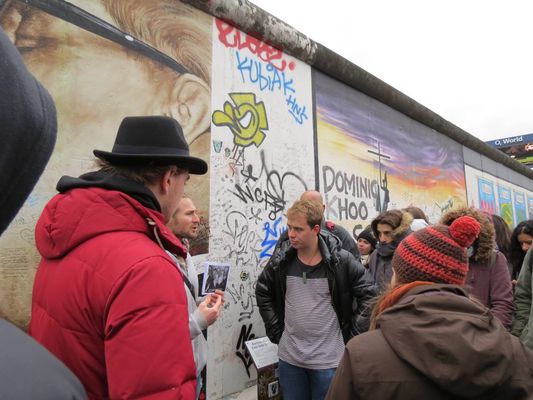 LATEST POSTS FROM OUR BLOG
The Original Guide to Berlin parks Berlin is considered one of the greatest cities in the world. It is a city of rich history, destroyed and rebuilt a city of reconciliation. Today it is known for its culture and night life. But when you are in this great city you...
Come Explore Berlin With Us. Be Original Go Touring!